A vanpool is a group of the coolest people in the world who commute to and from work together in, you guessed it, a van. Vanpools work best for people who live 20+ miles away from work and have a consistent work schedule (we're looking at you 9-5ers).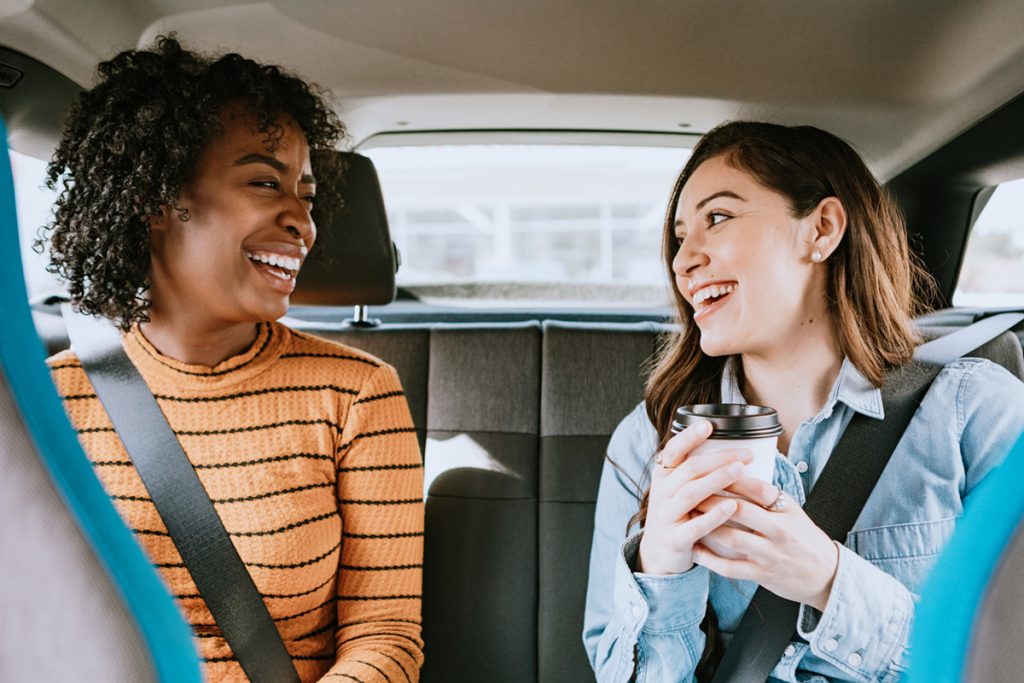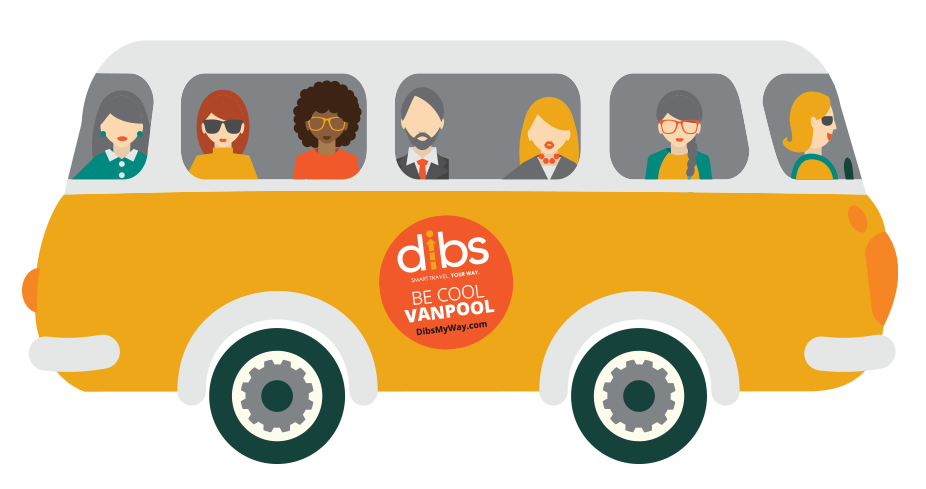 Call dibs to form a new vanpool with the help of our vantastic partners, Commute with Enterprise and CalVans to receive monthly subsidies! Personal vanpools can also register with dibs. However, personal vans are not eligible for subsidies.
Scroll down for more info on Vanpool subsidies.
Contact Dibs at 800-52-SHARE for additional information on subsidies.
Enterprise Vanpool Leasing Information
CalVans Vanpool Leasing Information
Stanislaus County and Merced County Vanpool Subsidies
Subsidy funding is provided by the appropriate counties. If you're commuting to or from Stanislaus County, dibs will pay $250 per month per van for the term of a leased van. If you're commuting to or from Merced County, dibs will pay $400 per month per van. There are some guidelines and requirements to follow in order to get that dough.
San Joaquin County National Transit Data Reporting Subsidy
The San Joaquin County subsidy is required to report vanpool trips to the National Transit Database (NTD). If you're commuting to or from San Joaquin County, dibs will pay $400 per month per van for vans that satisfy and comply with subsidy terms, conditions, and requirements for the term of the leased van. That's $4,800 per year!
The San Joaquin Valley Air Pollution Control District offers some awesome incentives for vanpoolers. SJVAPCD is offering a vanpool incentive of $360 per commuter per year for vanpool passengers who qualify.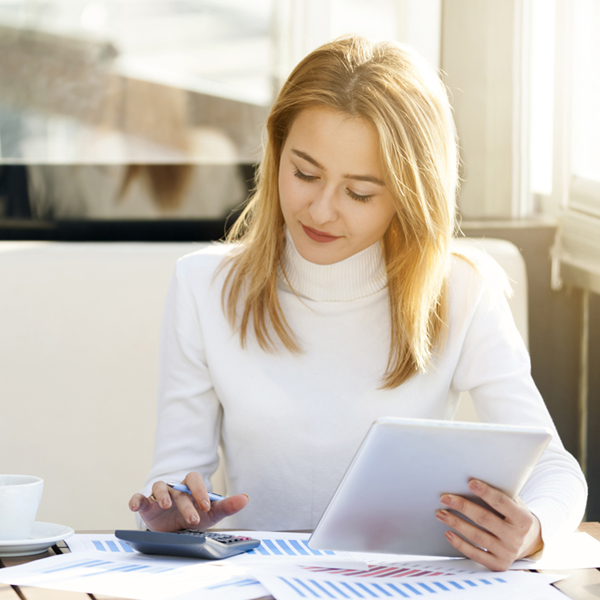 Employers may provide up to $270 per month to commuting employees for transit, parking or vanpool fees. As an employer, you pay for the benefit and receive business income tax deductions in return. As an employee, you receive the benefit free of payroll and income taxes. It's basically $ on top of your current salary. Win, win. Get the Employer's Tax Guide to Fringe Benefits here.
Life happens. Sick kids, family emergency, last-minute overtime, a flat vanpool tire, anything can happen, but you need to get home. As a vanpool rider, you may qualify for Emergency Ride Home, a free service where dibs picks up the tab for your taxi, Uber or Lyft home.