We're all about Smart Travel.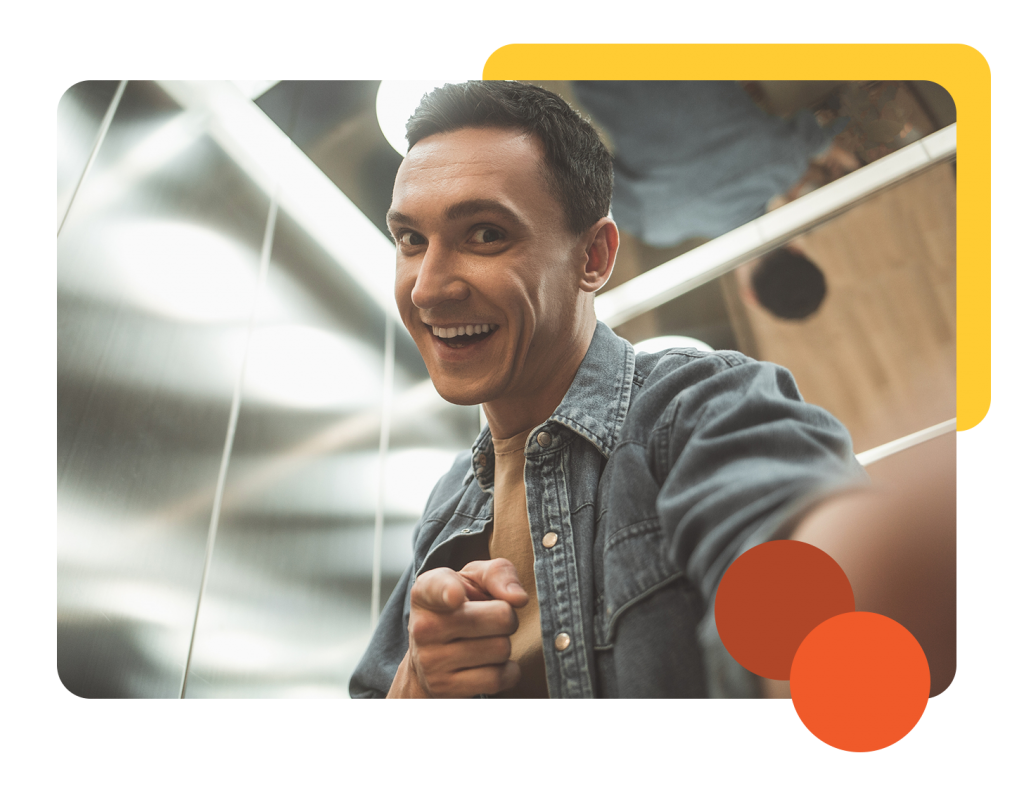 We help you get to work, school or play with other smart people in carpools or vanpools, or by other smart AF ways such as transit, walking or biking to save time, money and the environment.
Who came up with this genius idea?
In 1978, a bunch of cool people in the San Joaquin Council of Governments got together to figure out how to enhance air quality and reduce congestion. Those smart cookies started thinking about Smart Travel, and dibs was born.
We partner with the Stanislaus Council of Governments and the Merced County Association of Governments to offer services in three counties: San Joaquin, Stanislaus and Merced.
These masked heroes are here to teach the world about Smart Travel.