A vanpool is a group of the coolest people in the world who commute to and from work together in, you guessed it, a van. Vanpools work best for people who live 20+ miles away from work and have a consistent work schedule (we're looking at you 9-5ers).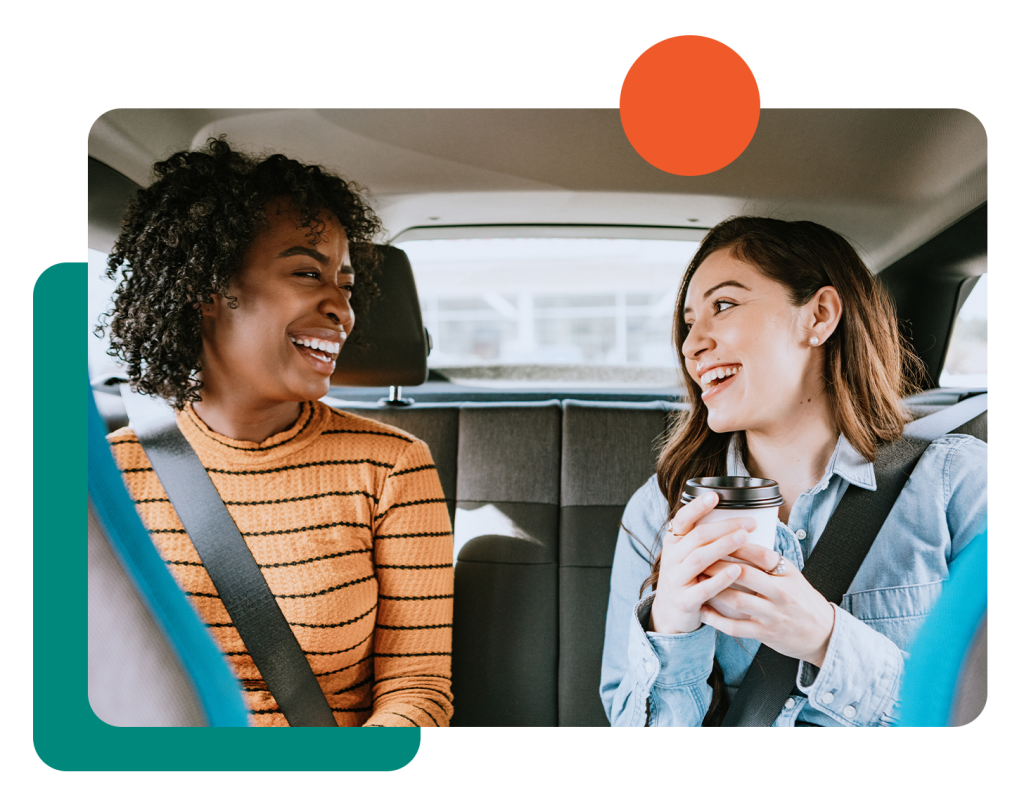 Pollution Reducer
Tip: Find solutions, not pollution.Smart Travel prevents unnecessary harm to the environment. Likes: Getting around the earth while benefiting the earth Dislikes: Litter bugs
Safe Sanitizer
Tip: Smart Travelers all around are finding easy ways to stay healthy and safe. Likes: Clean hands. Dislikes: People who cough or sneeze without covering their mouths.
Slide 1 Heading
Lorem ipsum dolor sit amet consectetur adipiscing elit dolor